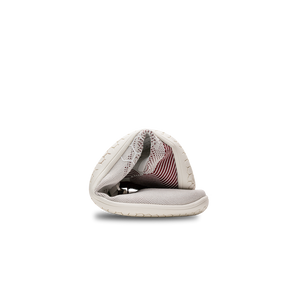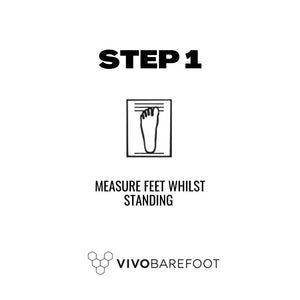 *INCLUDES FREE SHIPPING FOR AUSTRALIAN CUSTOMERS*
Ready to feel what your feet are capable of? The Primus Lite Knit is the evolution of our superb barefoot training range. With an ultra-thin sole and flexible knit upper, it guarantees foot strength and mobility through running, gym workouts and cross-training.
Foot shaped (not shoe shaped), to let your feet do their natural thing.
WIDE to allow for natural stability
THIN to enable you to feel more
FLEXIBLE to enable natural movement.
The knitted upper, made with recycled polyester, is designed for total mobility.
Incredibly lightweight and flexible. The minimal Primus Lite Knit asks your feet to work hard, and will take your barefoot strength and movement to the next level.
Our 4mm Active sole brings a barely-there feeling, allowing your toes to grip the floor with total stability for every squat, lift and burpee.
Made with newly engineered plastic-free laces, for an even more regenerative design.
EXCHANGE/RETURN
30-Day Exchange on Footwear. For information of EXCHANGE/RETURN of Footwear, please see our TERMS & CONDITIONS. 
SIZE GUIDE
Our shoes fit 'big' deliberately – we call this 'the rule of thumb'. Your toes need wiggle room! This is especially important for running. If you can fit your thumb in-between the end of your toe and the front of the shoe, you've more than likely found your ideal size.